Notices
Content updates are now listed on their own page (see Menu above).
Messages with contact details attached have now been moved to the new Message Board (see Menu above).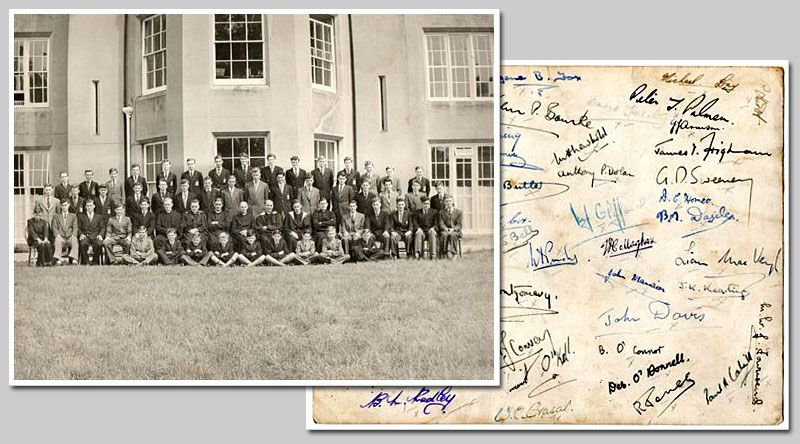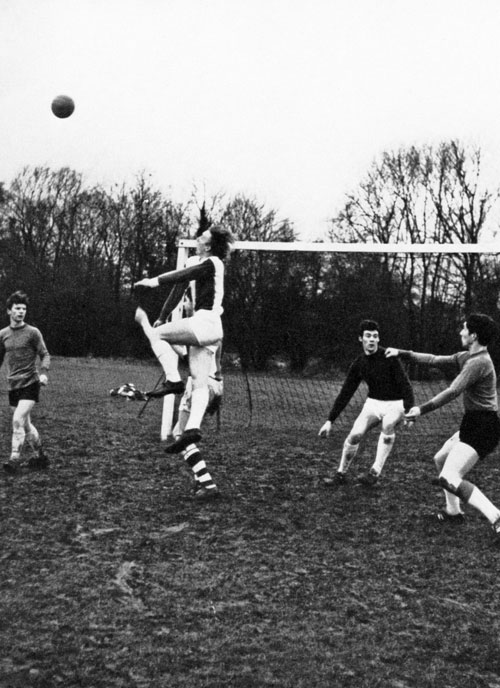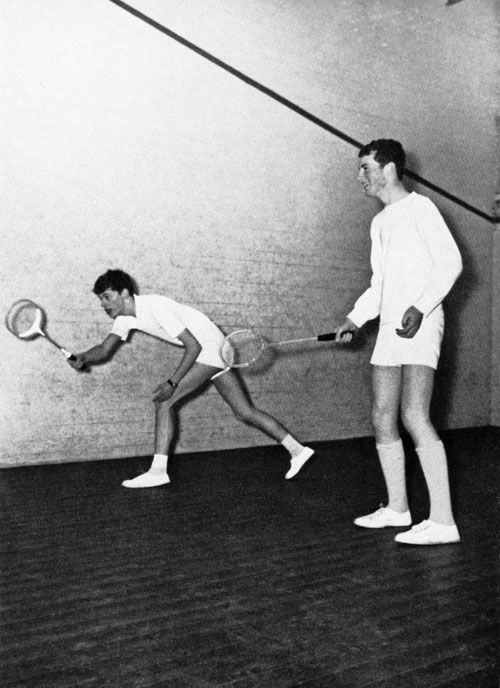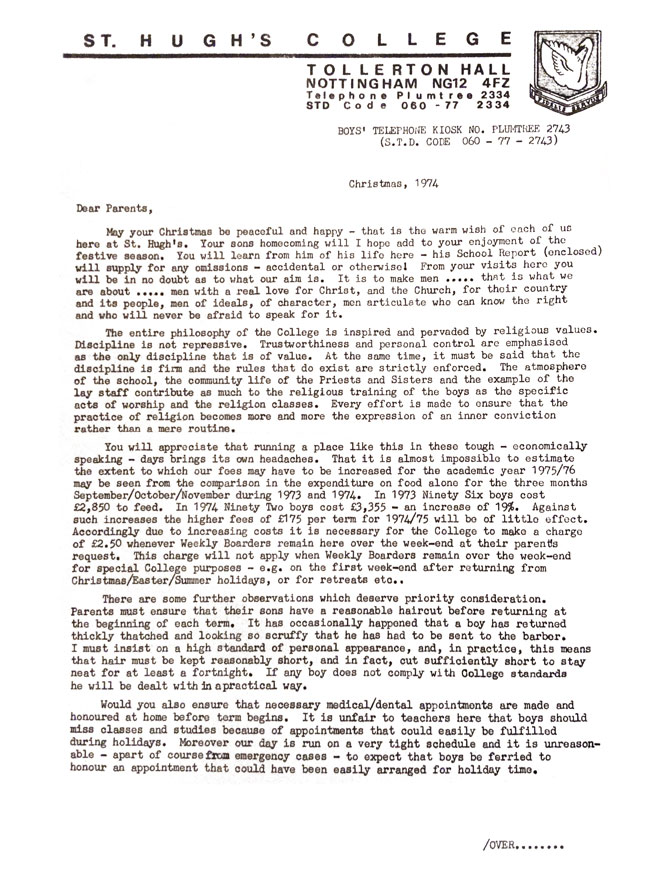 These pages include photographs.
Thank you to all those listed for taking the time and trouble to add content to this site.